Rex Howell from the
Deer Camp Blog
sent me some photos of "The Othmar". He has been talking about "The Othmar" on-and-off on his very humorous blog and so I just put it down to him pulling my leg a bit.
This morning I checked my email and there was mail from "Rex Howell" attachment "The Othmar". When I opened the attachment I almost fell off the chair spilling my coffee over the keyboard. Lesson to be learned here. Never drink coffee when opening email attachments that might surprise you. On my screen two images opened showing a beautiful boat named in my honor. Now I am deeply humbled and a bit embarrassed.
My first thought was. What did I do to deserve such an honor? Followed by; "What can I say?" All that comes to my mind right now is a simple heartfelt, Thank You Rex. I hope this boat will bring you many hours of pleasure and may you catch a lot of fish with it. Now I definitely will have to make some time in my crazy schedule to come down to the Mississippi Delta for a visit at the Christmas Plantations.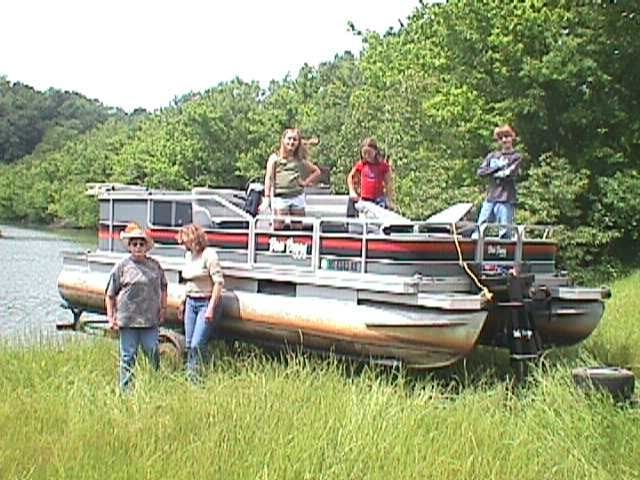 Tags:
Watercraft
,
Boat
,
Deer Camp Blog
,
Othmar Vohringer
,
Mississippi
,
photos
,
images
,
Blog