© By Othmar Vohringer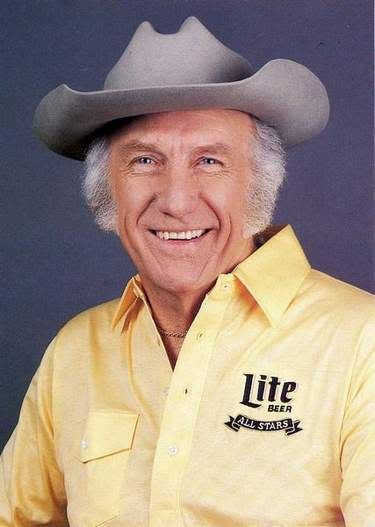 In
The Shreveport Times
I read today that Claude Hamilton Gresham Jr. has passed away at the age of 85 due to Alzheimer's.
Unfortunately I have to admit that I never have heard of Gresham until now. But reading what the outdoor media says about him, he was on heck of a guy with a strong commitment to the promotion of our outdoor heritage. From what I have read about the man, affectionately called 'Grits' by his friends, he was a true icon in the outdoor world and a respected personality …a legend as the Shreveport Times reports.
While searching the Internet to find out more about this remarkable man, that I would have been very honored to met in person, I came across an article by our blogging friend Jim Braaten at the
Sportsman's Blog
. He tells you in moving words how he, as a young novice writer met Greham. Rather than repeat here what has been written about Claude Hamilton Gresham Jr. so eloquently by writers that knew him personally I guide your attention to the two article links in this post.
'Grits'
,
Claude Hamilton Gresham
,
news