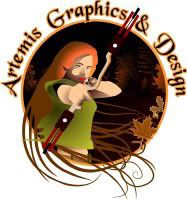 Today I am particularly pleased to introduce to you a very talented outdoor photographer. Artemis is the Greek hunter goodness, but that is not where the similarity with hunting ends. Heidi Koehler applies the same tactics and strategies as we hunters do. Her weapon of choice is the camera and a sharp eye for the subject. Like hunting, the deciding factor is knowledge about the subject and to be at the right place at the right time.
Behind the name "Artemis Graphics and Design" stands a multi talented artiste with phenomenal skills in photography and graphic design. Heidi Koehler has won many contests with her photography, photo manipulations and digital art.
From wildlife and nature photography to romantic art and the abstract her talent and attention to detail is apparent in everything she does. I leave you here with a small sample of this outstanding multi talented artist.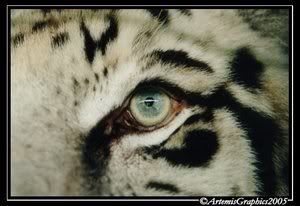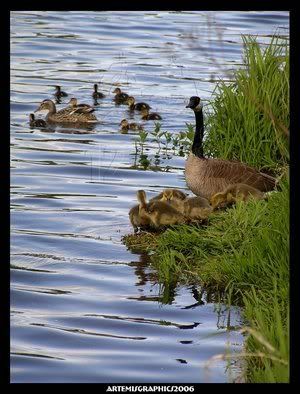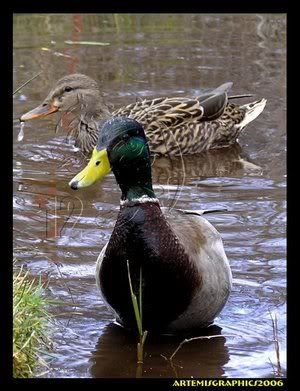 This is just a very small sample of what Artemis Graphics and Design has on offer for art printing, stock photography, illustrations, advertising and many other occasions where good photography, inspiring art and quality graphics are essential.
To see more of her art and photography or to purchase a limited line of printed apparel please visit the following links.
Artemis stock photography and art.
This is a huge website portfolio filled with 100's of images, photos, graphics and artwork. Follow the links in the right hand pannel in the categories such as "My Prints", "Traditional and Digital Art", "Photographic Art", "Photoshop Patterns, Stock Photos and Texture Stocks", "Stock Photos" and "Textures".
Artemis Apparel
I particularly like the T-Shirts with the archer and the Haida girl prints.
Check out the newest apparel addition of
Artemis Grphics & Design
. The perfect goft for every bowhunter!
If you would like more information about available photo stock, illustrations and available, or custom made, graphic designs for advertising, stationary and more, you can contact Artemis Graphic Design directly by
email.